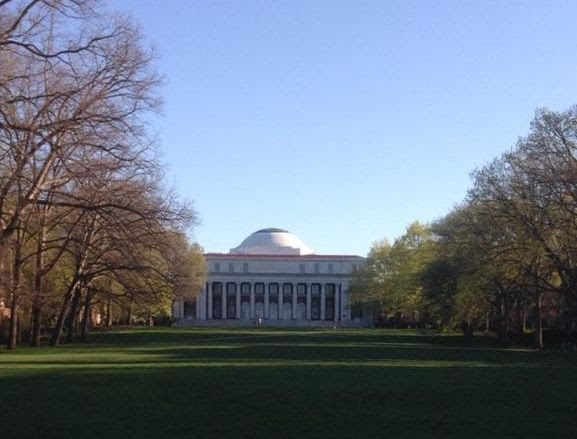 My husband and I had the pleasure of taking our daughter, Katie, on college tours last week. The campuses were lovely with both young adults and spring flowers sprouting and growing.
And yes, we are one of those families that actually sits through the tours and listens to their advice. One of the Admissions Deans shared that admissions officers desire grades improving during the high school years in an upward trajectory, though sometimes that is not the case. He continued, telling the students, if your grades take a dip, just tell us "why". He said that the students may have had a long illness or perhaps their parents divorced, or a beloved grandparent died…any number of things could have happened that the admissions team would want to know.
 He continued by saying, "Explain, but don't complain."
That applies to many of my coaching clients, I thought. They need to "Explain, but not complain." Sometimes my clients feel puzzled about what to do when a project they are working on is over budget, or won't be completed by the deadline. They realize the problem, but they don't want to tell their superiors "just yet." They put off reporting for months, the problem continues to worsen, and when their superiors learn about it, they are furious.
Other clients are unsure about what to say when a colleague, or two or even three, aren't pulling their weight.
As a responsible employee, it's imperative to let colleagues, and especially superiors, know when things are going awry. It's not a matter of "if" they should be told, but more a matter of "how." That's when "explain, but don't complain" is so valuable. Practicing explaining the situation without even a hint of complaint is what will make you a shining star in your work place. It's how high school seniors are being taught to write and it's valuable at work too.
My very first manager at Bay State Junior College used to say, "Come with the problem and at least one solution." So, that would be "explain, don't complain and then problem solve" … but that's not nearly as catchy.
For my readers, first person to come up with a rhyming phrase to integrate "come with a solution" with "explain, don't complain," will win a prize.
And even if you don't win a prize, the ability to explain without complaint or blame will take you very far during your college essays, your first job and all other endeavors.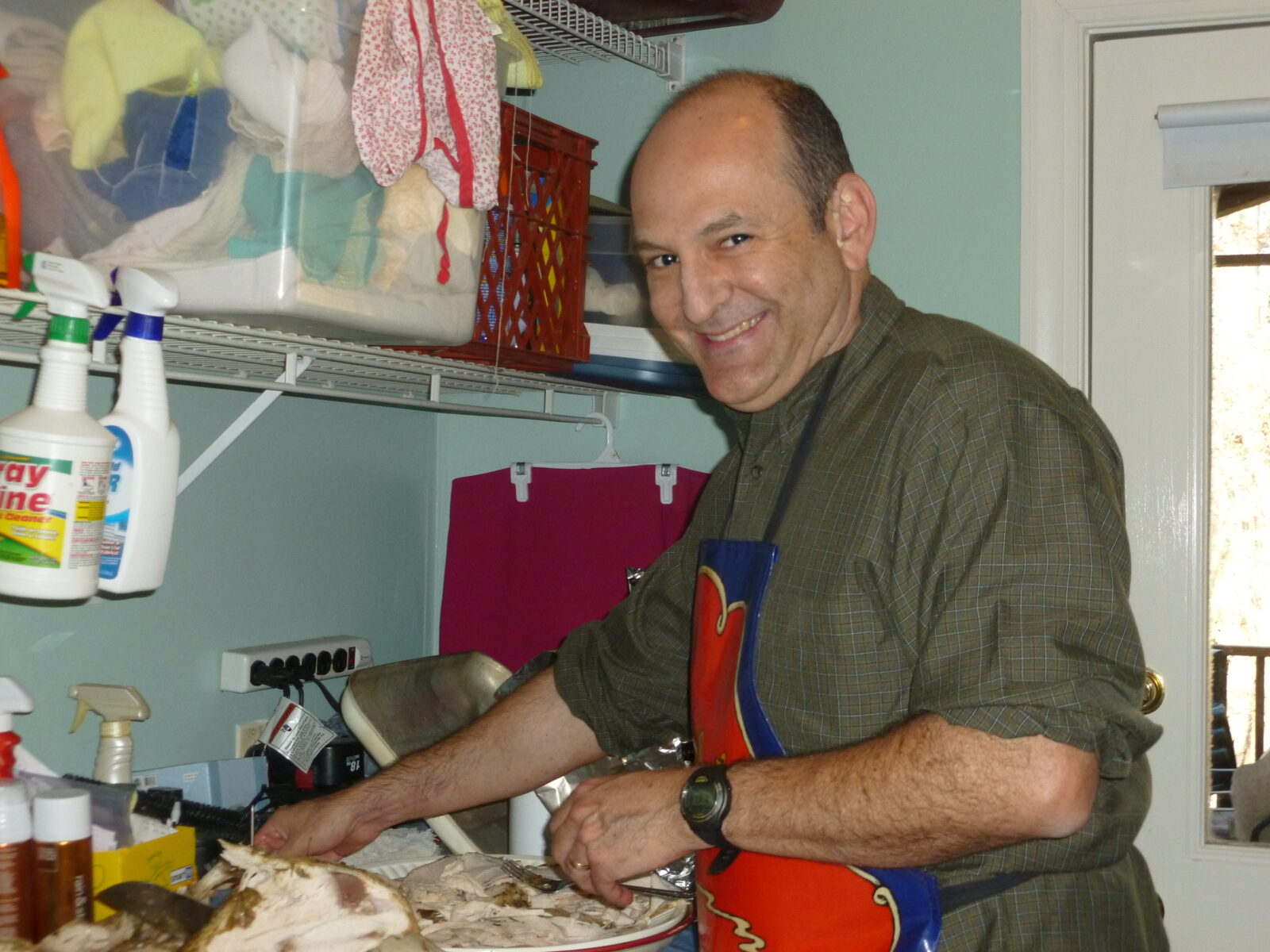 Yesterday, I was meeting with a senior manager – we'll call him Saresh – and he was telling me about a problem he had with one of his employees, Chris.  Saresh told me that Chris hadn't been sharing information with the team.
Saresh also told me about a number of other small problems dating back months and years…As we talked I realized that there weren't a few problems, but a lot of issues; and they weren't small, some were rather big and impactful.
When I asked Saresh how Chris handled it when he gave him feedback, Saresh said that he hadn't given much feedback.   Saresh felt it was always better to give positive feedback, so he never commented on the things that were going wrong.  Not surprisingly, the behavior and problems continued.
We talked about how important it was for Saresh to sit down with Chris and address the issues.  He agreed to do just that, but I had forgotten to tell Saresh, "Just a few at a time.  Don't overwhelm."
So, Saresh sat with Chris and he noted a lot of the problems – some dating back as far as two years prior.  This, as you can imagine, led to a complete overload of information.
What went wrong?
Think of how a body needs to be nourished.  We need healthy foods day in and day out.  Our bodies benefit from moderation and consistency.
Feedback is just the same.  Many employees are literally starving for feedback.  They want the positive feedback, we can think of it as the dessert, and they also want the feedback that will help them grow, perhaps the veggies.  Employees benefit from consistent feedback in small doses, just enough to 'digest'.  This is the type of feedback that they can apply to make changes and streamline and improve practices.
An overload of feedback in one sitting is like Thanksgiving dinner at my mother's house.  My body becomes overloaded and sluggish.
Have you even been overloaded or starved for feedback?