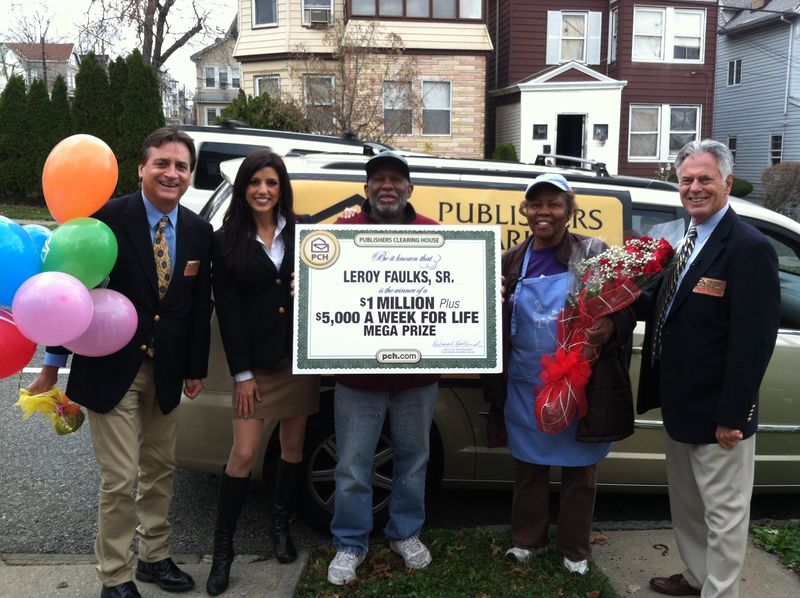 Have you ever gotten mail or phone call telling you that you've won a cruise or timeshare?  Likely you have.  And likely you hung up the call or discarded the letter in the trash as 'junk-mail' without giving it a second thought.
Then again – if you had entered into the Publishers Clearing House Sweepstakes and got a call or letter saying you've won, you'd likely give it a bit more attention wouldn't you?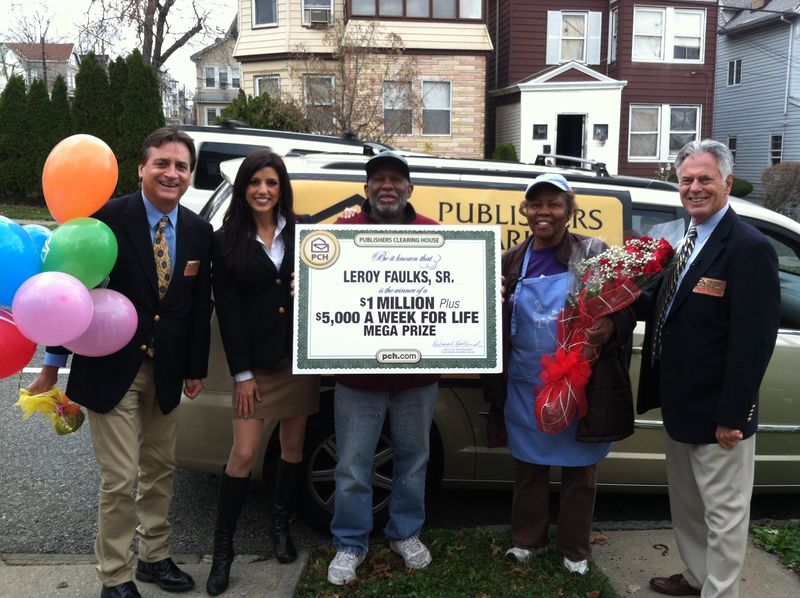 …Why is this?
…This is because you know about this sweepstakes; you've heard about it for years and have continued to hear about how it has changed the lives of those who have won.  In this case – you knew you were in the running for this award and the contest has credibility and importance in your mind.
Remember when you create spot awards for your employees – to do the same thing – make sure the employees know about it ahead of time; make sure they understand the importance of it and feel that it has some meaning and value when someone wins!
The next time you give out a spot award – remember to make it into a big deal.  He might get red and be embarrassed but that's okay.  He will love it and everyone needs to hear it.
Of course you won't mention the amount, just talk about all that he has taken on (literally name some of the work you know it).  Talk about his "can do" attitude, his willingness to embrace change….etc.  Make yourself a few talking notes before presenting it so that you know what you want to highlight.
The bottom line – don't forget the balloons, the streamers, the 'pomp and circumstance' of the spot award.  Build up the spot awards to be something that employees are excited about and strive to earn.  This will go a long way to improve moral – and it's fun!