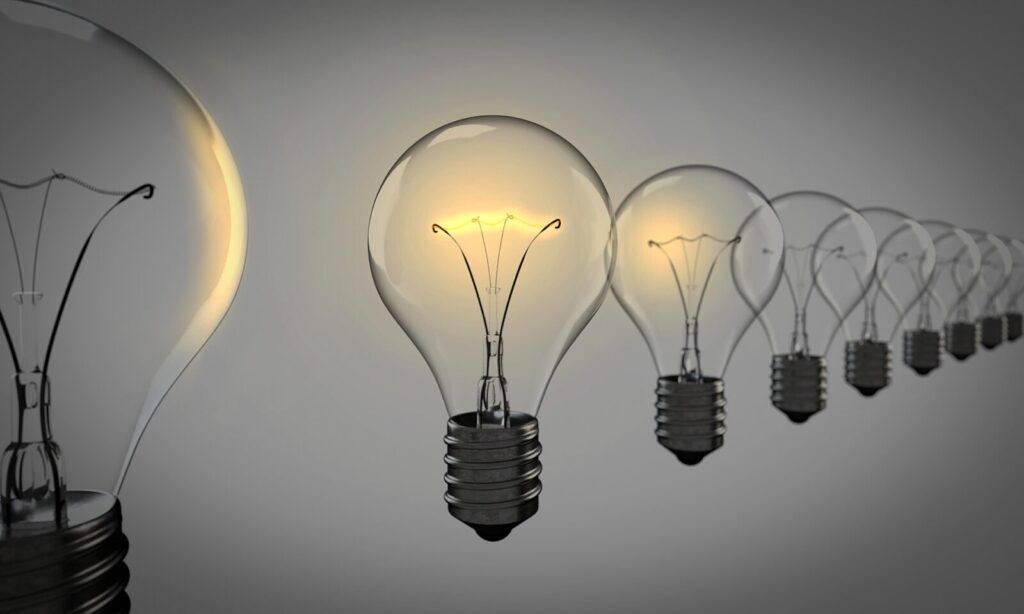 It was just a few weeks ago that I was sitting at lunch with a future client, Salim. Salim shared with me that he was recently hired by an organization in a new HR director role. He was excited about the position since he was an experienced professional of 25 years and felt confident that he could lead the HR department in a positive direction. Unfortunately, he came to realize that there is no HR budget, no infrastructure, and no systems in place.
The CEO whom Salim reports to is a brilliant engineer, very accomplished in his field, but he is not respected in his company for anything other than his engineering background. Read between the lines…The CEO is not an effective leader.
At our lunch, we also talked about our personal lives. Salim had just bought a new condo and was setting up a workshop in his garage. He was very excited about it.
I shared this perspective with Salim: Both the HR function of Salim's company and his condo are blank slates, waiting for him to make them effective. Salim knew that the HR function needed an automated payroll system, an applicant tracking system, an employee development plan, and a performance management system (just to get started!). His workshop also needed enhancements, such as a workbench, table saw, and drill press.

We agreed that Salim would start building a robust HR department and that he would stop waiting for direction or asking for permission. He would spend money on well-researched and necessary services, processes, and systems.
When I checked in with Salim last week, he was not yet building any of the systems we had discussed. Instead, he had formed an ad hoc committee with the CFO, the CIO, and two members of the board to make recommendations to the CEO regarding the Coronavirus. In an absence of leadership, Salim had become a leader.
Even if you are new in a role, you are a leader.
Even if you don't have a budget, you are a leader.
Even if you haven't been given direction, you must be a leader.
When you are in an organization where leadership is lacking, step up and fill the void.
If you coach a youth sports team, send encouragement and stay connected to the kids. If you sing in a choir, set up a virtual practice. If you are an employee and you can see a way to help, step up!
If your organization is giving direction, follow it. In the absence of leadership, collaborate with colleagues and stakeholders and move forward. Everyone is a leader!
The Centers for Disease Control and Prevention is providing new information every day in order to help you make the best possible decisions for your organization. If you want to be followed as a leader, lead.