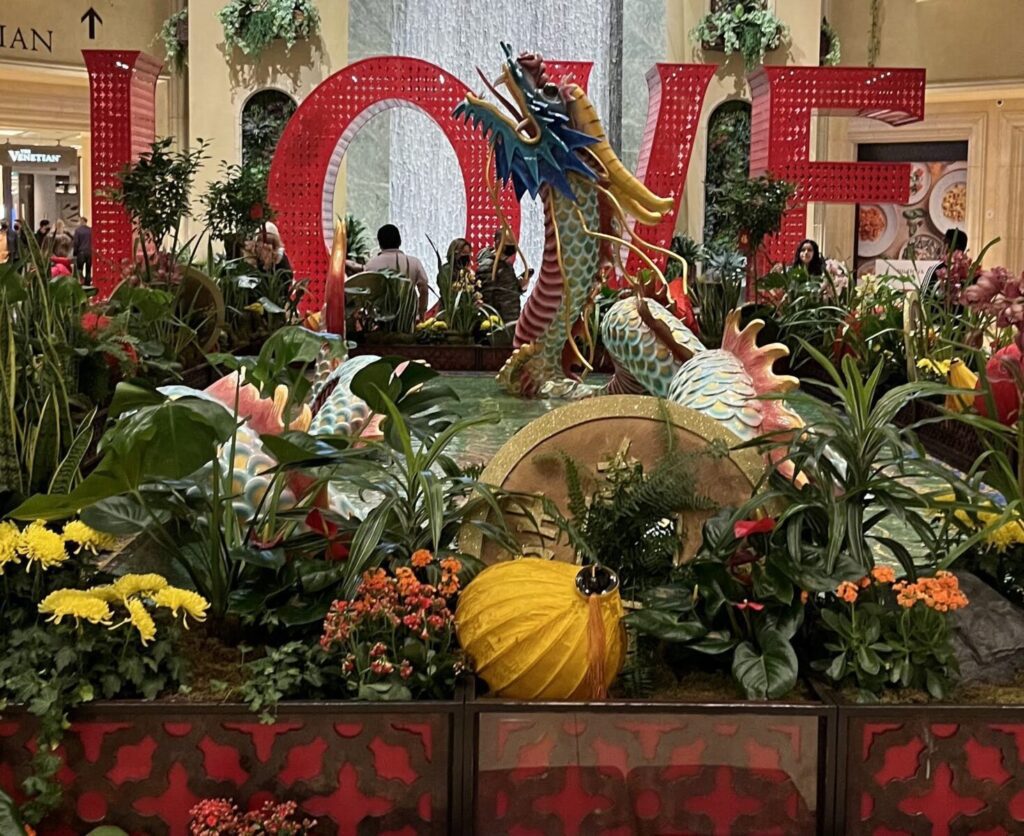 In other cultures, there are multiple words for the various kinds of love that we experience. I am told that there is a word for romantic love that is different from the word for the love a parent has for a child, and another word altogether for loving an activity like eating or walking on the beach…
I could Google this and learn about it, but I think that it would be more fun if you, my blog readers, would write to me and tell me about your many loves.
I use the word "love" all the time!
I love my kids with such intensity that I can feel it in my bones. I love my house. I love my friends. I love pizza and french fries (I like a good salad but I don't love salad). I love my husband so much that I refer to him as "A lover" in my contacts list on my cell phone.
AND I love my work!!
When I think of work, I think of anything we as humans do that is productive. If you are a student, that is your work. If you are caring for a loved one, that is your work. You may have two (or more!) jobs.
So, I love feeling productive. I love helping clients. I love being creative. I love my colleagues. And I have memories of things that I loved about previous jobs. I will share mine, if you share yours!
A project that I loved doing…what project did you love doing?
A work group that I loved being a part of…what work group did you love being a part of?
Something about my workspace that I loved…what is something about your workspace that you loved?
A technology that I loved…what technology did you love?
A favorite restaurant near work that I loved frequenting…what restaurant did you love near work?
A stretch assignment that hurt, but after the fact, I loved…what was your favorite stretch assignment?
A boss, or mentor I loved because of how he or she believed in me…what boss or mentor believed in you?
A colleague I loved…what colleague(s) have you loved?
A piece of clothing that I loved wearing to work…what article of clothing have you loved wearing to work?
I can't wait to hear about your work-related loves. If you tell me yours, I will tell you mine!!