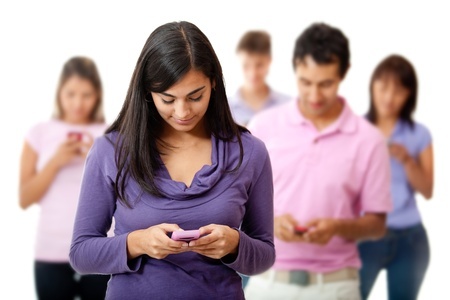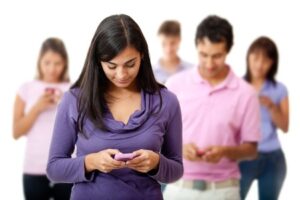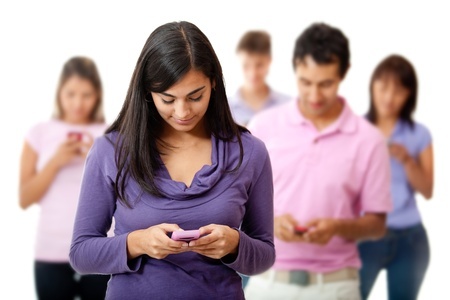 I had an appointment with a manager today.
She had a cell phone.
She had a desk phone with caller ID and three lines She wore a beeper.
She carried a Blackberry.
During our 90 minutes together, each time a device rang or beeped, she responded. Although she responded to each of the 12 summonses in less than a minute, I left our meeting feeling jangled.
The next person I met with closed his office door as he came to greet me. He turned off the ringer on his phone, then looked up, and made eye contact. We covered our agenda. He took notes. We were not interrupted.
After 45 productive, business-focused minutes (and 10 minutes of chatting), I left feeling informed and connected.
Is it always responsible to be responsive?
Are you ever wired instead of connected?