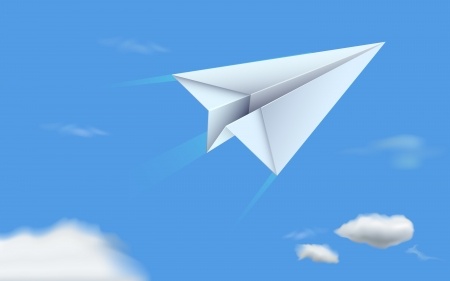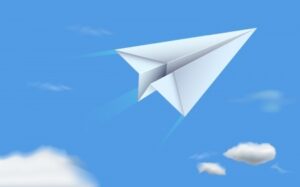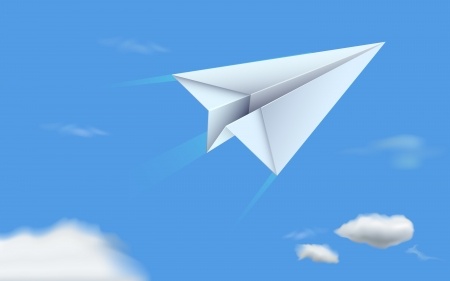 On the way to our sixth-grade son's middle-school awards ceremony, we celebrated by going out to dinner.
About half-way through the meal, he said,
"I don't know what the big deal is. All they give you is a piece of paper."
We suspected he didn't really mean it, but talked about how important recognition is, praised him, and continued our meal.
When we walked in, the huge auditorium was already brimming with excitement. The students were a little more dressed up than usual, and the parents were beaming.
You wouldn't see as many cameras poised to flash, click, and whirr at a Presidential photo-op.
When our son got his first piece of paper, I clapped and his father clicked. When he got the second, I cheered and his father clicked again.
Then it was time for the best piece of paper of all, the one my son wanted most.
My heart pounded as the administrator said something like this:
"This award goes to a distinguished student who excels in mathematics, someone who enjoys the logic of math, and who shares his knowledge with others. This award goes to an eighth grader…"
My pulse slowed. My son sat quietly for a moment. Then he leaned over and whispered, "I'm gonna get that reward when I'm in eighth grade."
My son went home with two wonderful pieces of paper and a new goal.
What do you do with the paper in your office?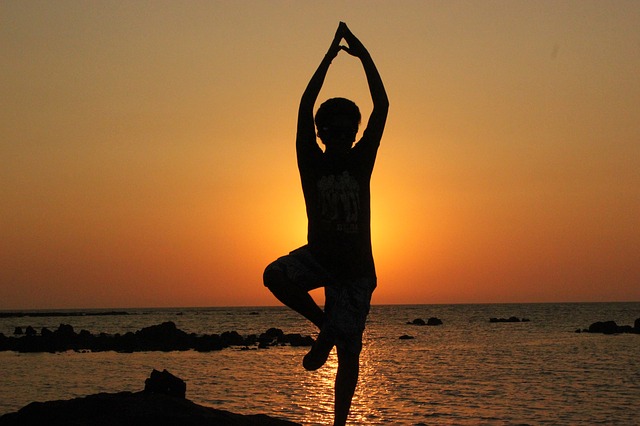 So your son or daughter is off to college.  Now…what about you?
You will have more time now than you have likely had in about 18-25 years.  Below are what my friends who have enjoyed the challenge have done with the time.
Dating – That's right, why should the kids have all the fun?  My single friends have gone on-line.  My married friends have re-discovered why they got married to that person beside them.  It can be fun to find that person again.  If you think date night was important when the babies arrived, it's even more important now.
Start a new health habit. – Train for a half marathon.  Walk around the block each night.  And of course, my favorite, begin or continue your yoga practice.
Start a new hobby – The more time-consuming the better.   What will it be?  Golf?  Gardening? Gourmet cooking?
Volunteer – There are so many little league teams that need coaches;  food pantries that need organization; elderly neighbors who need a friend.
Reinvest in your career – Go back to school.  Take a certificate course.  Consider a new avocation.  If you are well and in your fifties or sixties, you could have a wonderful 10-20 year "run" in a new profession.  Your kids don't have to be the only ones that "take off".
For many of us who are in good health, we can look forward to (almost) as many good and productive years ahead of us as we have already experienced.
Some good reads on this topic:
What Should I Do With the Rest of My Life?: True Stories of Finding Success, Passion, and New Meaning in the Second Half of Life Paperback – March 1, 2011, by Bruce Frankel  (Author)

Finding Meaning in the Second Half of Life: How to Finally, Really Grow UpPaperback – March 16, 2006, by James Hollis  (Author)
What are your plans now that your child is off to college?