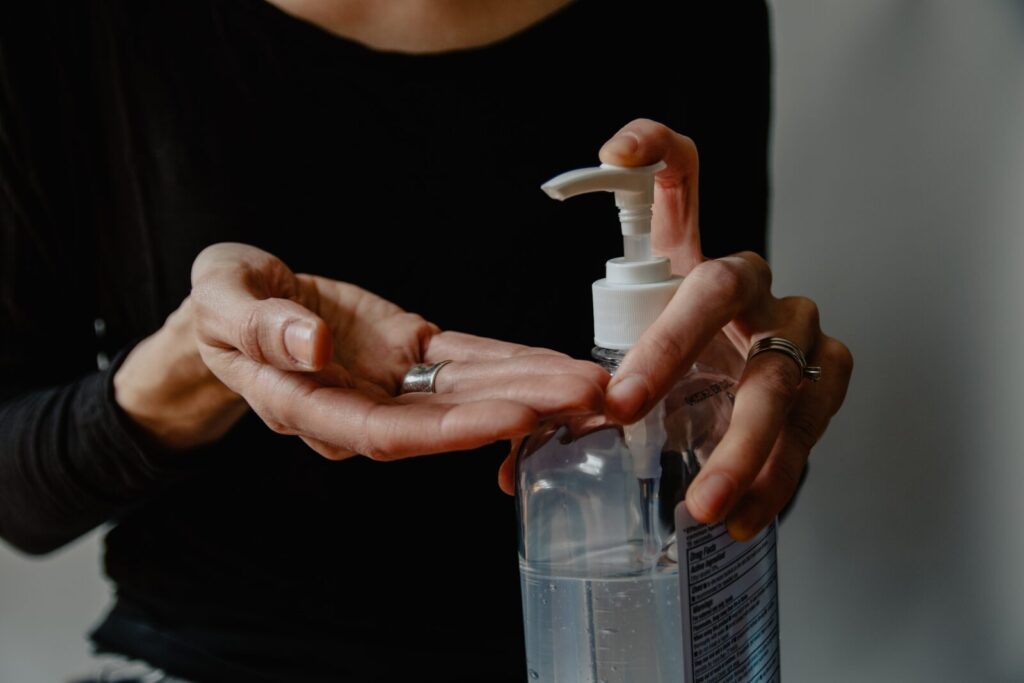 Concordia Consulting has created an ongoing blog series on the topic of when and how businesses might reopen, and we want to hear from you! What do you want your leaders to know? What are your greatest concerns about reopening your workplace and most importantly, what solutions do you have to offer?
This week we will talk about your employees' Physical and Emotional Health. How will you monitor individuals coming into your place of business, handle illnesses that arise, support your employees' mental health needs, and build a positive workplace culture simultaneously?
When your organization begins the transition towards reopening, it will be important that expectations are clearly communicated and correlated to your desired workplace culture. Every decision should reflect your company's values and the environment you want to create for your employees. At a recent virtual CEO roundtable, I asked CEOs how they wanted to be remembered during this time. My goodness, the answers varied! Here are a few:
"As a kind and empathetic leader. I want everyone to feel that they are part of our family and we are all in this together."
"I want to support families first, our mission second."
"Stay open and stay profitable. If we close, no one will have a job. I want to keep our doors open, no matter what!"
"One lifeboat. We are all in this together."
And an authentic answer, even though it wasn't exactly the type of response that I was expecting. "I am too busy to think about that. We are in a crisis, why would we discuss a question like that?"
Circumstances have changed while many have been working from home, and it may be helpful to blend the realities of reopening with the aspects of teleworking that were successful.
Utilize the engagement tools discussed in Part 1 of the series (employee task forces, surveys, ongoing communication, and open feedback.) It is also important to stay informed of and follow current guidelines from the leading health and government authorities.
Some organizations are scanning the temperatures of all individuals, both employees and visitors, when they enter and when they leave the premises. Many organizations have banned all visitors. In these cases, someone is required to explain the process, oversee the activity, and monitor the results. How will that person handle a noncompliant employee who may be be at a much higher pay grade in the organization?
Other businesses are relying on self-monitoring, which would necessitate clear guidelines and may open the organization up to legal risk if an individual does not self-disclose. It is likely that at some point an employee or family member will become sick with COVID-19 or another illness. You will need to determine protocols in advance, including whether any temporary adjustments need to be made to sick leave. Will you offer testing to differentiate between COVID-19 and allergies or other symptoms? With an illness, will business continue as usual? Will you close the division or floor where that employee worked? Will you close your entire business? What will be the impacts of opening and closing more than once? And, how will you maintain the privacy of an employee "who shut down the office"?
Your approach to supporting the mental health of your employees will likely need to be modified, given the emotional distress that many are facing due to COVVID-19. If you were considering a Stress Management program, now is the time. Likewise, corporate coaching would be helpful to all employees. Don't forget that you likely already have an Employee Assistance Program, and you may want to actively encourage employees to use it.
Certainly the additional pressures associated with childcare needs are impacting the emotional health of many during this time. It is important to determine how you will handle employees who have caregiving responsibilities. In our multi-state metropolitan area, it is very unlikely that all schools and daycare centers will reopen simultaneously with your business organization. Keep in mind that the Family First Act mandates employers make allowances for employees with caregiving responsibilities.

One of the things employees want right now is certainty. Unfortunately, you may not be able to give them certainty as the situation is ever changing. What you can give them is increased communication, ongoing appreciation and transparency. If you haven't talked to your organization this week, send out a message of hope and remind them to have a happy weekend.