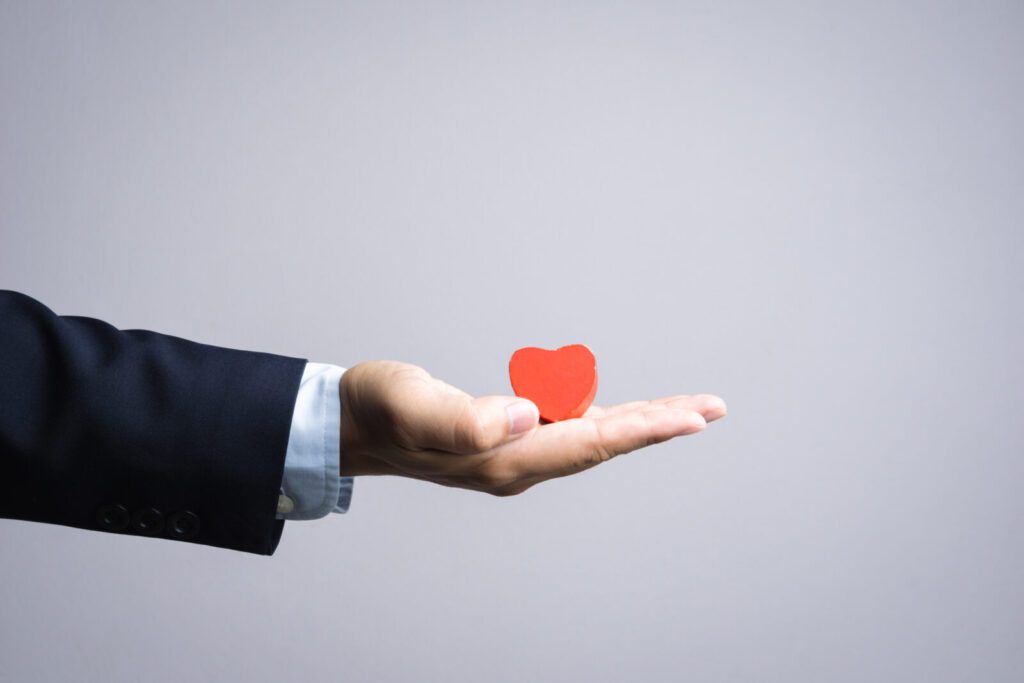 Months ago I wrote about "Meraki." Meraki is when you put your heart and soul into your work. I think there needs to be another word when you link something you are passionate about with something that is your gift or talent and then you turn it into your life's work.  
My colleague and friend, Karen Jacobsen, is known throughout the world for being the voice of Australian GPS. I listen to her every day as she tells me using her lovely voice, "In 3 kilometers, make a left."
Karen is also a composer and singer. She was inspired by former Prime Minister Julia Gillard's iconic 2012 speech to create a musical based on Gillard's powerful words, in the hopes of ending misogyny.   
I was fortunate enough to be able to participate in the Misogyny project from my backyard, along with a number of my colleagues from around the world. You can see the final result below.
Now Karen has gone to a much larger stage and she will be performing Misogyny Opus in April at the Mackey Entertainment and Convention Center in Queensland. If you don't find yourself in Australia, other opportunities to hear the opus are here.
I find Karen's commitment to equality, and her ability to combine her passion and talents into meaningful work, inspiring. How does your work reflect your passion and skills?