In my work with leaders and managers, I am often asked "What can I do to lessen the stress here?" It is a heartfelt question from leaders who want to improve the culture of their workplaces. Above all, remember that stress is an inside job. In many cases, what's going on all around us is beyond our control.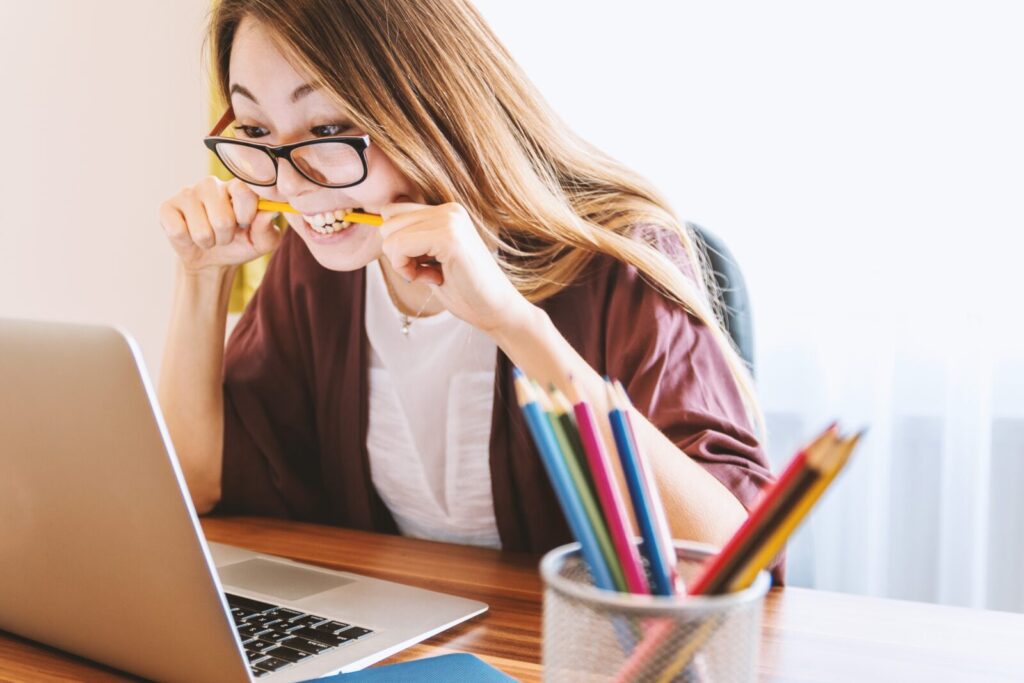 People who manage stress well have learned coping strategies within themselves. This is important because most people blame outside factors such as deadlines, traffic, family responsibilities, and work demands for their stress, when stress actually occurs in one's own head!
My mentor told me years ago that it would be easy to manage stress if he were a Buddhist Monk, meditating and praying all day while living in a monastery. The challenge is waking up at 5:00 a.m. to emails requiring immediate attention, followed by a tumultuous commute, then attending one meeting after another resulting in one deadline after another, topped off by working with people who do not always carry a full load or who do not have the same work styles or abilities, and finally coming home to bills and family demands….you get the picture. It is hard to manage stress with the lives we all live, but it isn't going to diminish.
Start by remembering that stress is an "inside job" and you will be headed in the right direction, since you cannot generally control the outer world experience. Next week, I will share ideas on how to set a tone of productive calm to ensure that you aren't increasing your colleagues' stress levels.
What are your coping strategies?