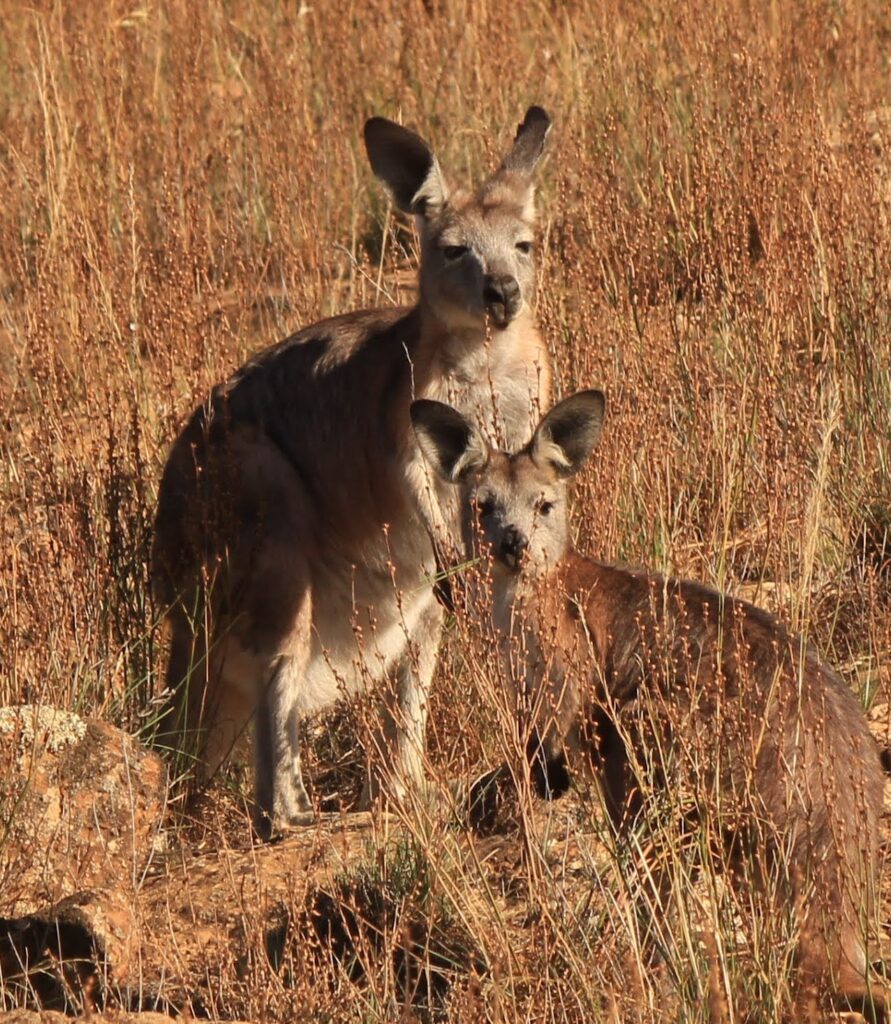 On our recent bucket list trip to Australia and New Zealand, my husband Bill and I realized that his luggage rolled more easily and smoothly than mine. When taking a trip of this magnitude, suitcase performance is put to the test.  
Weeks after arriving home, I was working through my to-do, but not urgent list. I started reading reviews and investigating luggage options online. After looking through various models and colors, I selected a highly-rated carry-on roller bag and hit "purchase."
The next day, two identical large boxes arrived. I was in a hurry, so I brought them in without opening either. "Wow, that was incredibly fast," I thought. I guess I accidentally hit "two" even though I only wanted one, I surmised.
The next day, another box, similar in size, arrived. Again, I was distracted, so I brought the box in, but I didn't stop to investigate. I was miffed. Why three boxes? I only remember ordering one suitcase.
Later in the week, I pulled out the first suitcase and I remembered looking at the brand and thinking the plum color was nice, but the reviews weren't good for that brand, so I didn't want it. Did I accidentally order it? I checked my online receipts. It wasn't there. I checked my credit card. I had been charged for one suitcase, not three. Weird. Again, this couldn't be a priority this week as I had two presentations and I was hosting our neighborhood book club. I was going to need to make a lot of calls to figure out the mystery. In the meantime, I stashed the extras in my car trunk to be out of the way before my guests arrived.
The next day I was working in my office when the doorbell rang. The person was persistent and would not stop ringing. I was deep in a project and not expecting anyone, but finally went begrudgingly to the door. There the very polite UPS man said, "I need to ask you an embarrassing question. Did you receive any packages this week that don't belong to you?"
"Indeed I have. What size approximately?" I answered.
"The size of carry-on luggage."
"Well, walk right this way. Let me take you to my car trunk. Could this be what you were looking for?"
He went straight to the labels and noted that the two boxes were not addressed to me, but to a neighbor with a similar last name and the same house number, on a different street. Why hadn't I checked the labels?
I do a lot of consulting and training about rushing to assumptions, and here it was again. I was so certain in my belief and assumption that I had ordered the suitcases, that I didn't do the most obvious thing, check the label! When we talk about assumptions we often think about those that put others in a more positive or perhaps a more negative light, but our assumptions can also be time-consuming, costly, or even dangerous.
How do you check your own assumptions? How can you slow down and notice? Please tell me, I need the help!